When Laura (sis-in-law) came to me wanting some cute 3rd birthday invitations for my precious little niece Allie, I knew I had to come up with something super girly and super sweet in order to fully represent the bday girl. :)
Here are the final invites complete with their matching pink envelopes!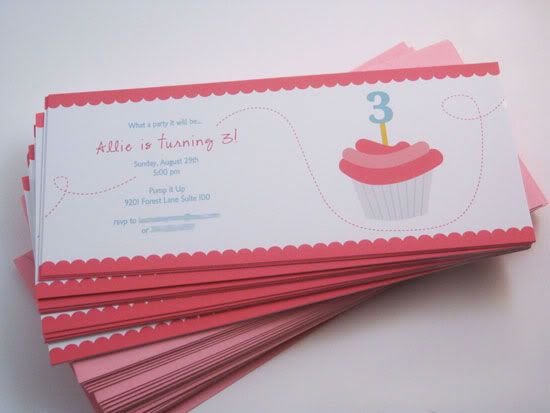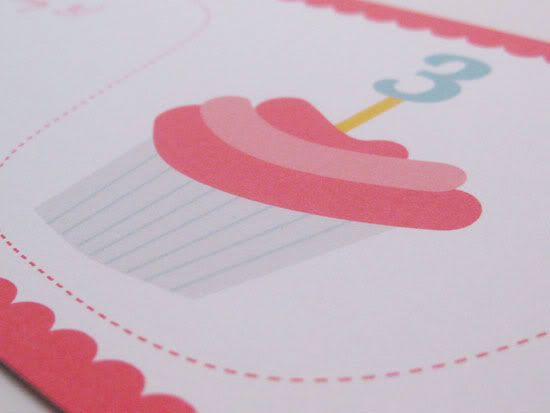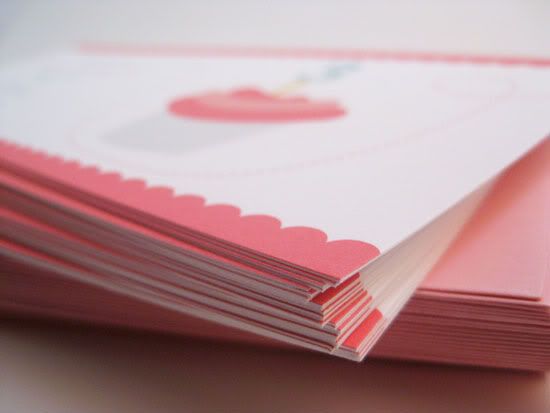 Laura also needed some coordinating stickers to put on the waiver for Pump It Up... here's what we came up with.. so fun! Now I want to eat a cupcake, dangit.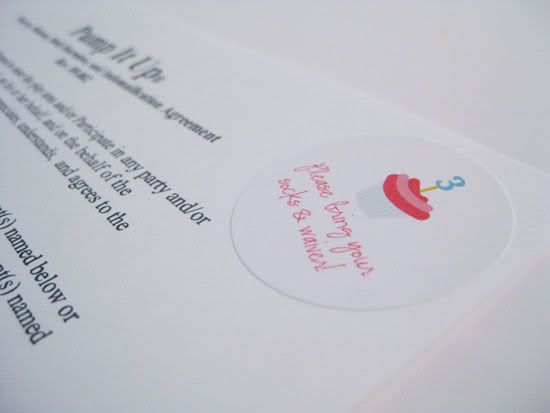 Look for them on sale on Etsy & on my website soon! :)