Kitchen cabinet clothespins... love me some alliterations. Anywayyy...
Lately I have feeling a little irritated by the cabinet underneath our kitchen sink... I mean, its not terrible (especially not in comparison to my
previously awful bathroom cabinet
)... just a little jumbled & in need of some organization.
You can't really tell, but that bucket on the left is full of "stuff"... rags, sponges, brush refills, etc. Annoying to find stuff in especially while doing an already not fun task like the dishes!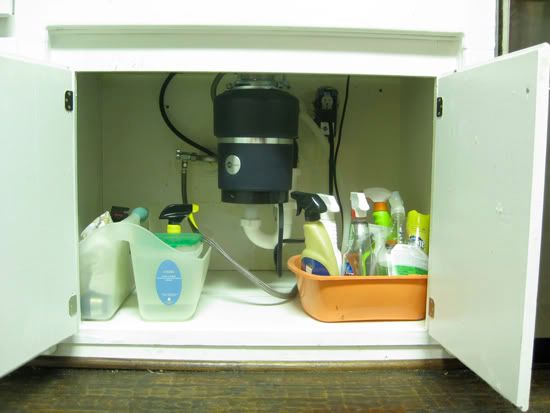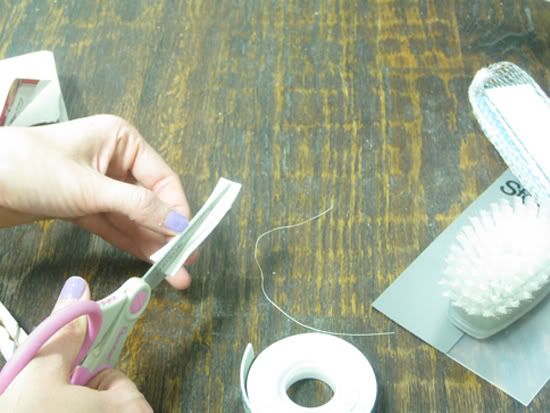 I have lots of clothespins around my office from my craft shows so I'm always trying to use them when I can... also they remind me of camp, so I love to use them.. hah I'm cool!
Anyway, I used mounting tape & cut each piece in half. I tried hot glue first, but it wasn't holding well enough. Mounting tape was perf.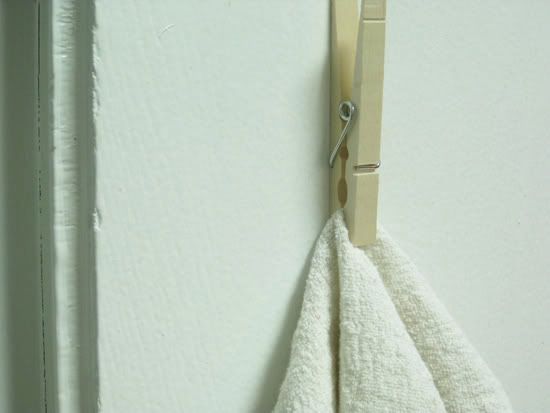 Easy access to some rags...woohoo!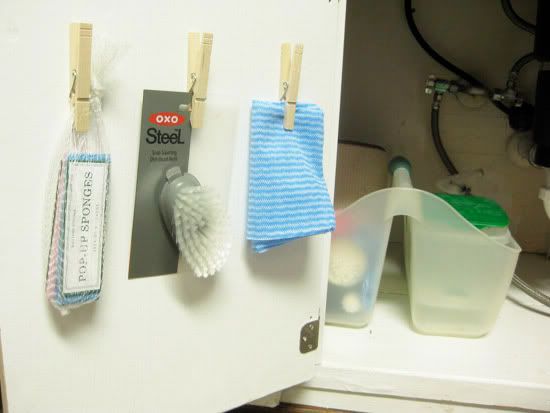 All the dish cleaning supplies you need...hanging right where you can see them! Glorious.