A few weeks ago I did the
first post
in my tailgating/football watching series. That post was all about setting the right mood for an awesome tailgating experience, but now we move onto our next subject matter...bringing the right stuff. As I said in my last post, with football (mainly fantasy football) taking over my home, my husband, and lots of conversation, I have to incorporate things into football season that make me delusionally happy... like good food & drinks, friends, & yes... even cute tailgating accessories.
Wicker Picnic Basket from
Williams Sonoma
- comes with everything you need! I want this.
Using simple brown paper bags to serve items like fruit, crackers, and nuts is rustic & charming, but definitely budget friendly!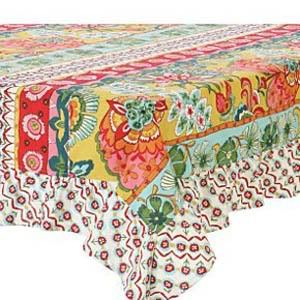 Antalya Tablecloth from Anthropologie
Paper Pretender Dinnerware by Anthropologie
Cute handmade pennant banner by
In Your Bones
- PS i want to make these, i smell a diy project in the future!
Another pattern of the pennant banner by
In Your Bones
Simple accessories like a cool cutting board can make a table set-up look great!
Handmade Mini Cutting Board by
Gray Works Designs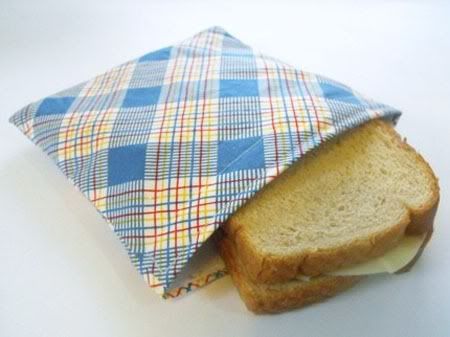 Reusable Sandwich & Snack Bags by
Bells and Unicorns
- so cute!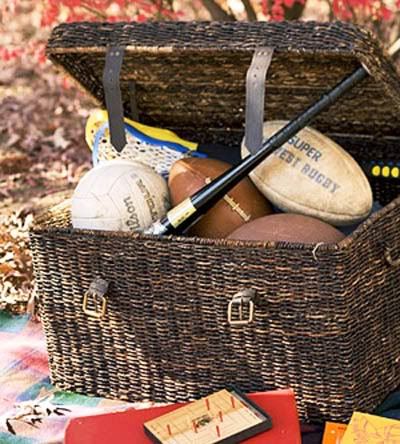 Vintage picnic baskets from
Blue Bicyclette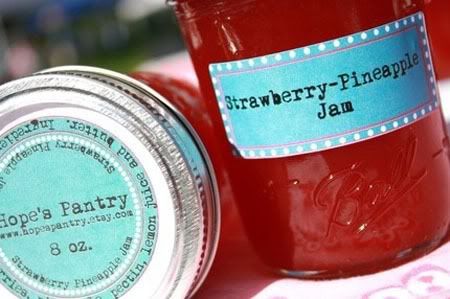 Yum... Strawberry Pineapple Jam from
Hope's Pantry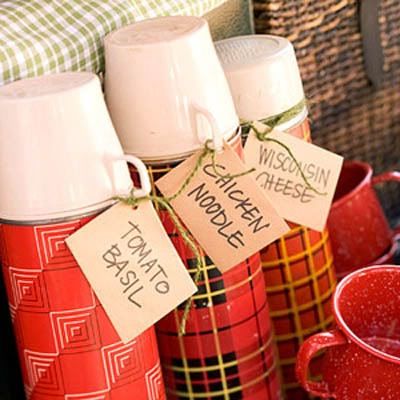 Use vintage insulated bottles for soup (or cocktails!) that you want to keep hot or cold.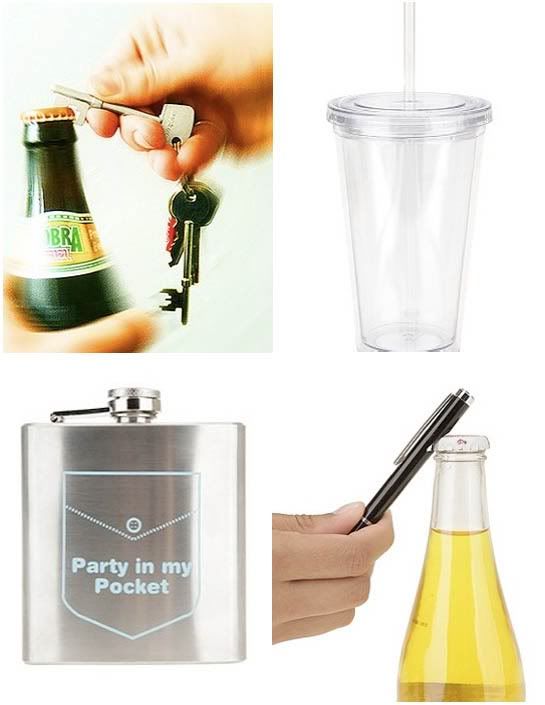 And for mooore fun,
Urban Outfitters
has lots of fun bar accessories. I'm partial to the party in my pocket flask. awesome
Hope you found some of these accessories for tailgating & game-watching as cute as I did! Happy beginning of football season! :( or :) I cant decide..